RISC OS op het World Wide Web
Help dit overzicht juist en compleet te doen zijn
Correctie nodig? - laat het weten!
Alle links openen een nieuw venster; sluit dit om hier terug te keren.
---
RISC OS geliëerde bedrijven


Advantage Six Ltd.
---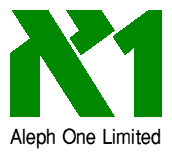 Aleph One Ltd
---


Archimedes Public Domain Library APDL
---


Castle Technology Ltd.
---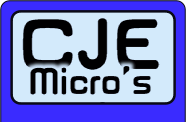 CJE Micros's
---


Creatief Beeldwerk
---


Datawave
---


Desk vof
---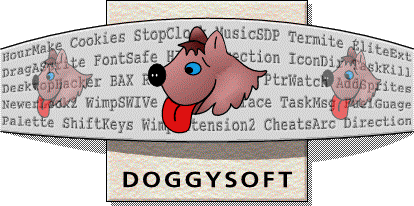 DoggySoft's Home Page
---
---


Quantum Software, the Innovation Providers
---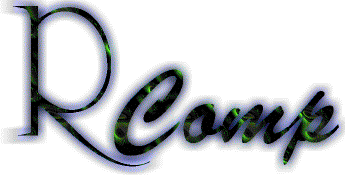 R-Comp/RCI zie ook de advertentie in de e-asterisk
---


RISCOS Ltd
---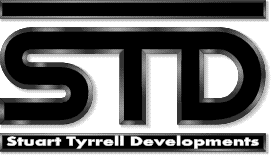 Stuart Tyrell Developments (STD)
---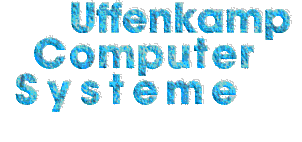 Uffenkamp Computersysteme
---


Virtual Acorn / iSV
---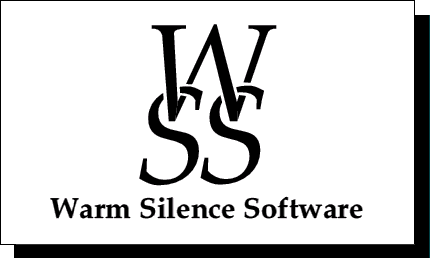 Warm Silence Software Ltd
---
---
Info in need of an update? - tell your webmaster.

Bijgewerkt: 20/03/2009 01:37